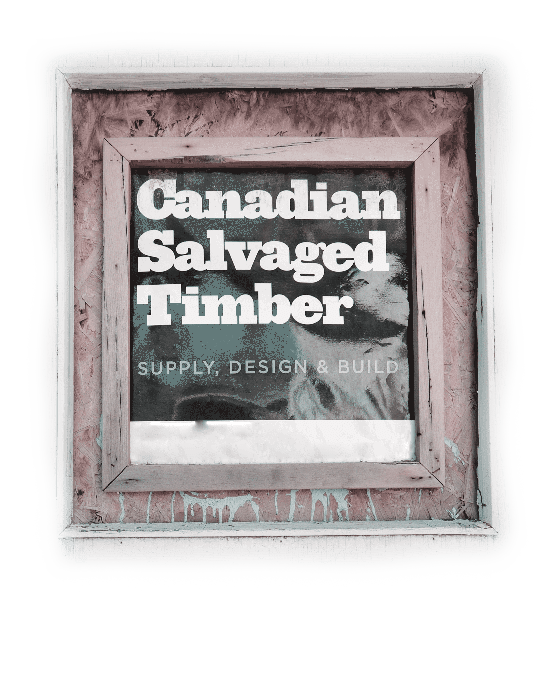 We at Canadian Salvaged Timber seek to facilitate fair exchange between the community, economy, and the environment. We understand that not everyone wants cookie-cutter Swedish-designed furniture. We provide unique design solutions for businesses and individuals, and in doing so, aim to enrich people's understanding of wood, reclaiming, and woodworking culture.
We work with reclaimed wood because we believe in minimizing harmful environmental impact while maximizing customer value. We do this by hand-selecting locally sourced, quality reclaimed woods with excellent character, and focus our work on bringing out the natural beauty of the wood.
At Canadian Salvaged Timber, we believe that using natural, environmentally-friendly finishes is essential. We are happy to carry a range of Osmo products, including Polyx-Oil, TopOil, and Wood Wax Finish.
Have questions or a project in mind? Stop by for a visit or drop us a line.
Address: 442 Dufferin St, Unit J, Toronto, Ontario M6K 2A3, Canada